Build Enterprise Mobile Apps Fast
Apps created with Appery.io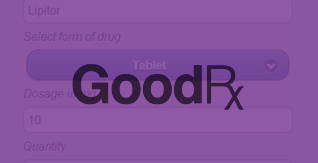 Aetna GoodRx
This app allows a user to search and compare drug prices offered by a national chain of stores.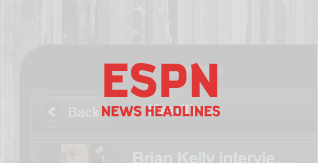 ESPN
This app enables users to read sports news stories offered by ESPN, including images.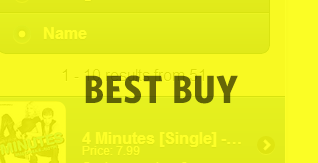 Best Buy
This app provides access to BestBuy's catalog including pricing, availability, specifications, descriptions and images.
GeoTweetSearch
Find anything nearest you: babysitter to jobs. A GPS enabled search of tweets matching words within a radius in miles using a slider on the screen.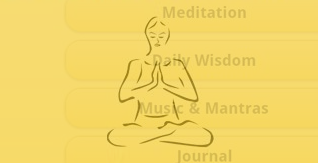 Lib Meditation
Liberate the Mind Through Meditation.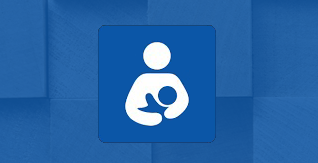 Pregnancy Calculator
This is a pregnancy calculator based on the American Pregnancy Association Website. Simple and Useful.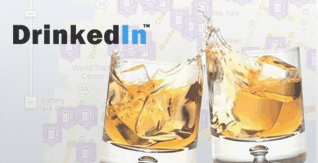 DrinkedIn BarFinder
DrinkedIn BarFinder This app combines the fun of a slightly rebellious social network with detailed listing and reviews for pubs and drinks from all around the world.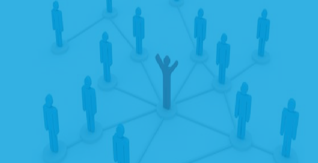 Salesforce Lead Manager
The Salesforce Lead Manager app allows you to save any new leads or contacts in Salesforce to your phone's address book.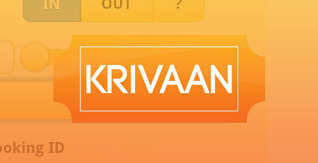 Krivaan Ticket Scanner
For events powered by Krivaan Promotions, this app allows event organisers to easily scan and validate tickets in real time!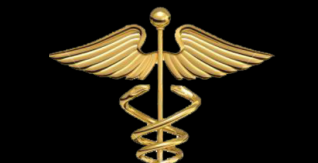 Doze Manipulation Details
This is a native Windows 8 app that helps individuals who give pediatric treatment to children at home by calculating the correct dose of many medications.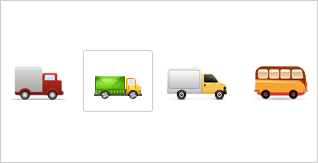 Delivery Logistics
The Deliver Logistics app is driver's best friends. Once registered and signed in, the driver can manage orders, create new orders and mark order completed.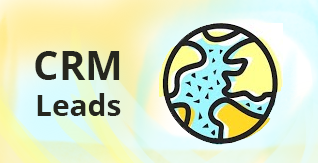 CRM Leads
Simple lead management application.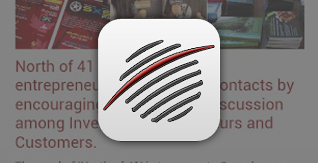 North of 41
The North of 41 app is your one stop place where you can go to find the latest in cross-border business news for companies in the digital, mobile and social media space.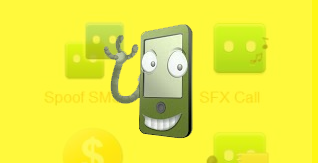 MyPhoneRobot
MyPhoneRobot is an application for fake or spoof sms, mp3 greetings and voice messages that you can send directly to your friends mobiles.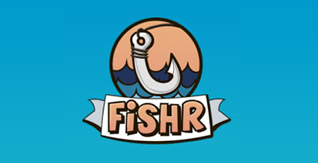 Fishr
Fishr is a fun app. Fishr is intended for people who like to fish. Catch your fish (I mean plural) with "Fishr", and let your fishing friends know all about them.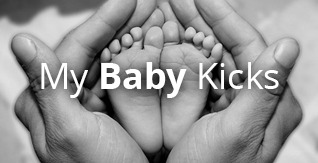 My Baby Kicks
Taking time to do your kick counts will encourage you to rest and bond with your baby.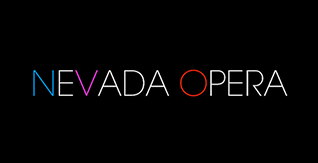 Nevada Opera Mobile App
Founded in 1967, Nevada Opera is Reno's oldest performing arts organization and Nevada's only professional opera company.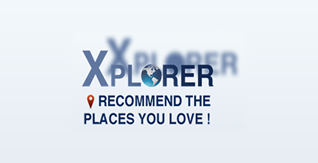 Xplorer
The Xplorer app lets you recommend places you love