Learn how Appery.io can help
From Zero to App in Less Time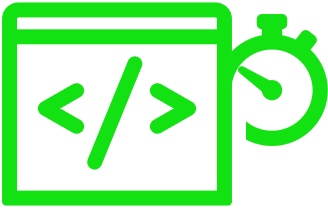 Are you looking to build apps across iOS, Android, Windows Phone and Mobile Web? Can't afford to take months for each platform? Wish you could leverage your web development skills? Don't want to build and maintain your own server infrastructure?
Appery.io can help.
Appery.io is the most complete platform for building, deploying, and maintaining enterprise mobile apps. With its browser-based, rapid development environment and integrated backend services, you develop much faster, without infrastructure to maintain.
There is nothing to download, install or configure.
Develop from anywhere through the browser.
The speed of drag & drop with the power of JavaScript.
Easily incorporate any REST API with our visual data binding interface.
We have tons of documentation, tutorials, videos, and sample code!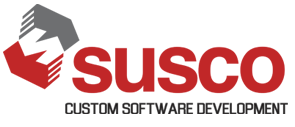 Case Study: Susco
Appery.io is backed by Exadel, a global software engineering firm trusted by the world's largest enterprises.

Appery.io for Enterprise Trial