Gallery
Apps created with Appery.io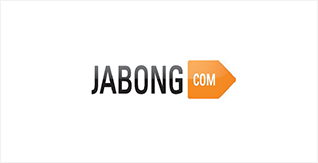 Jabong
Shop as you do on web. Jabong.com is a young and vibrant company that aims to provide good quality branded products.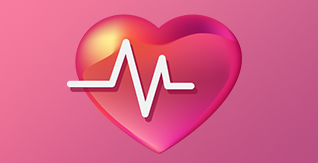 CarePass Sync
CarePass Sync App uses fitness and body measurement categories from the list available on CarePass Sync and allows you to add your own activities and body measurements.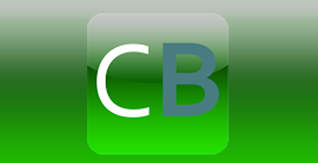 CrunchBase Search App
Quickly search the TechCrunch CrunchBase on your Android phone. Quickly obtain the critical information about any hot tech startup!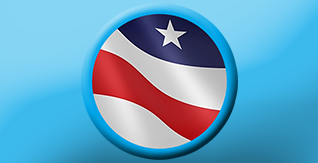 USA Today News
This app enables users to read news from different categories offered by USA Today, provide information about last music, movies and book reviews.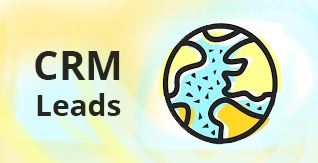 CRM Leads
Simple lead management application.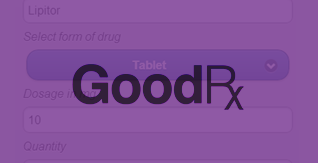 Aetna GoodRx
This app allows a user to search and compare drug prices offered by a national chain of stores.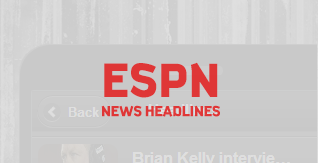 ESPN
This app enables users to read sports news stories offered by ESPN, including images.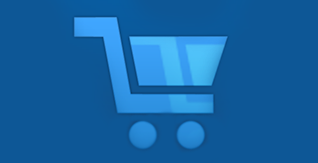 Best Buy
This app provides access to BestBuy's catalog including pricing, availability, specifications, descriptions and images.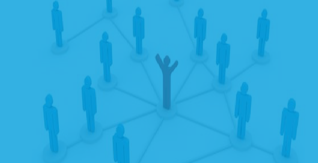 Salesforce Lead Manager
The Salesforce Lead Manager app allows you to save any new leads or contacts in Salesforce to your phone's address book.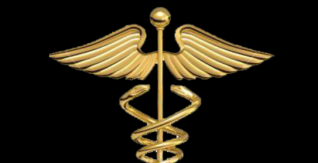 Doze Manipulation Details
This is a native Windows 8 app that helps individuals who give pediatric treatment to children at home by calculating the correct dose of many medications.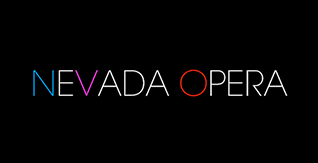 Nevada Opera Mobile App
Founded in 1967, Nevada Opera is Reno's oldest performing arts organization and Nevada's only professional opera company.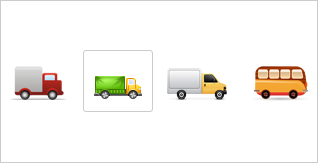 Delivery Logistics
The Deliver Logistics app is driver's best friends. Once registered and signed in, the driver can manage orders, create new orders and mark order completed.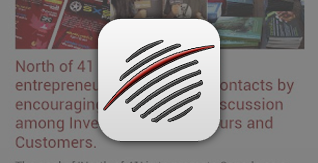 North of 41
The North of 41 app is your one stop place where you can go to find the latest in cross-border business news for companies in the digital, mobile and social media space.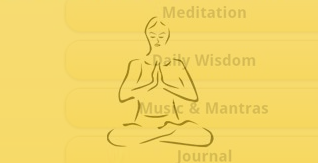 Lib Meditation
Liberate the Mind Through Meditation.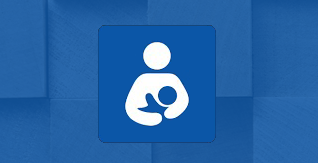 Pregnancy Calculator
This is a pregnancy calculator based on the American Pregnancy Association Website. Simple and Useful.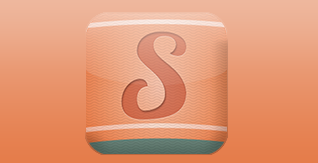 Sellopolis
Ahora existe una opción mucho mejor y ya la tienes en tu bolsillo, te presentamos Sellópolis, la aplicación que te permitirá tener todas tus tarjetas en un solo sitio, tu móvil.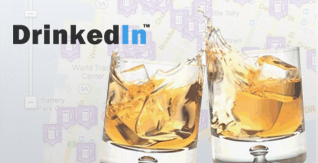 DrinkedIn BarFinder
DrinkedIn BarFinder This app combines the fun of a slightly rebellious social network with detailed listing and reviews for pubs and drinks from all around the world.
GeoTweetSearch
Find anything nearest you: babysitter to jobs. A GPS enabled search of tweets matching words within a radius in miles using a slider on the screen.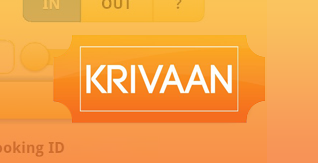 Krivaan Ticket Scanner
For events powered by Krivaan Promotions, this app allows event organisers to easily scan and validate tickets in real time!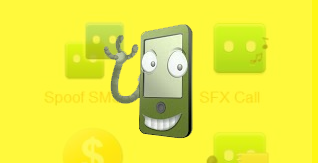 MyPhoneRobot
MyPhoneRobot is an application for fake or spoof sms, mp3 greetings and voice messages that you can send directly to your friends mobiles.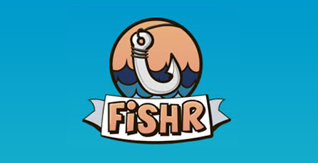 Fishr
Fishr is a fun app. Fishr is intended for people who like to fish. Catch your fish (I mean plural) with "Fishr", and let your fishing friends know all about them.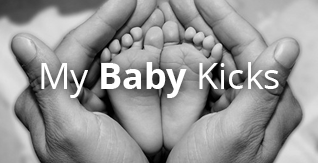 My Baby Kicks
Taking time to do your kick counts will encourage you to rest and bond with your baby.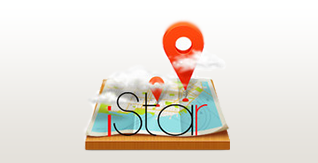 iStar.mm
iStar.mn is a real estate app that provides a broad range of property listings in Ulaanbaatar city, Mongolia! Map based search of apartment, office, retail.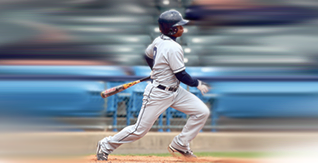 Baseball Tools Pro
Simple to use, easy to navigate application for anyone involved with the game of baseball at most any any level. This includes parents, players, coaches, etc.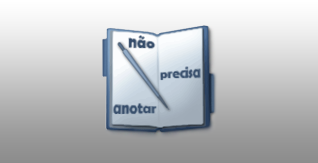 Não precisa anotar
Este aplicativo é apenas um protótipo que foi desenvolvido para participar do concurso RioApps 2012. Em breve o aplicativo oficial da cidade do Rio.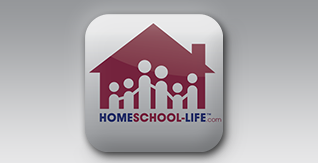 Homeschool-Life
Take your homeschool group or co-op web site with you on the go. Securely login to gain access to your group calendar, forum posts, event signups, membership directory.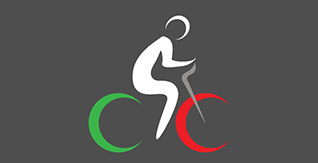 Gran Fondo Guide
Gran Fondo's are mass participation cycling events that have enjoyed incredible popularity in Europe for decades and are beginning to gain momentum in North America…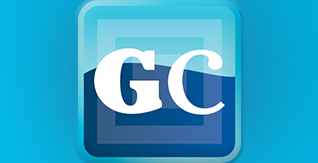 Easy QR Scanner by GoCodes
This fast and easy to use, no frills QR code scanner is designed to work with GoCodes software.If you are looking for a fast and effective QR code scanner that just scans the QR code.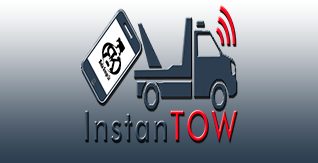 InstanTow
InstanTOW is app for those unfortunate situations when you need a Tow truck and Need it immediately. InstanTOW automatically updates your approximate CURRENT location using GPS…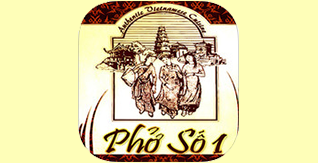 Quick App-etite
Quick App-etite is a fully functional menu system that allows our registered members to send live orders with immediate delivery.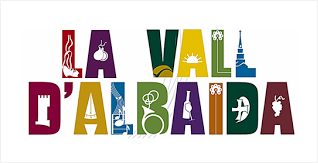 Turismo Vall d'Albaida
La Comarca de Vall d'Albaida, esta situada al sur de la provincia de Valencia, es una joya de interior, que alberga numerosos atractivos culturales y naturales.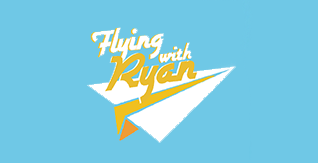 Flying With Ryan
Flying with Ryan is an unofficial guide about the airline company Ryanair.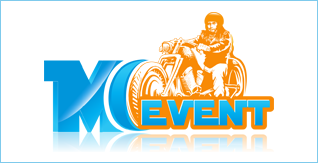 MCevent
Find and share "open for all" motorcycle events all over the world! Coffee runs, road trips, gatherings, motorcycle rallies, your clubs mc runs, or other joy rides…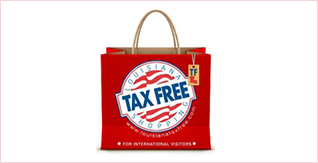 LA Tax-Free
Louisiana offers tax free shopping to international visitors at over 800 stores. Use LA Tax-Free to find participating retailers across the state.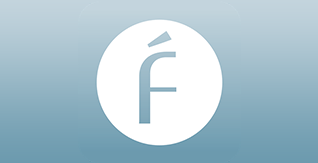 Fundéu BBVA
¿Es necesario poner tilde en la palabra «solo»? ¿Hay alternativas en español a términos como «streaming», «pendrive» o «tweet»?