Learn how Appery.io can help
Shorten Delivery Times and Increase Margins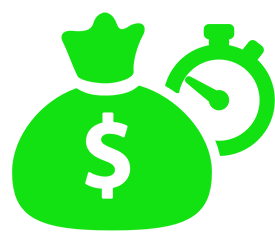 Are you passing on mobile projects because of aggressive delivery time requirements? Want to improve your margins? Having trouble finding native mobile developers to hire?
Appery.io can help.
Appery.io is the most complete platform for building, deploying, and maintaining enterprise mobile apps. With its browser-based, rapid development environment and integrated backend services, your team delivers much faster, and you increase your margins.
Easily incorporate any REST API with our visual data binding interface.
Integrate legacy enterprise data behind your client's firewall with our enterprise server.
Grow your team faster with a large pool of JavaScript developers.
Generate recurring revenue by joining our Partner Program.
Target your own customer base and get new leads from us!
Want to join our partner program?
Appery.io is backed by Exadel, a global software engineering firm trusted by the world's largest enterprises.

Appery.io for Enterprise Trial