Accelerate Mobile Innovation in the Enterprise
Quickly add powerful functionality to your
app with plug-ins
View all plug-ins »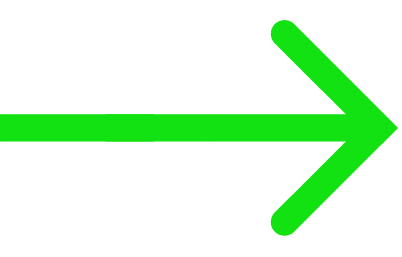 Extend Your App
Plug-ins are prepackaged REST API services,
pages, and data binding that add powerful
functionality to your app instantly.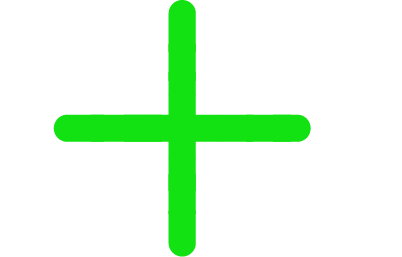 Add Features
Instantly add features that you need in your app, like SMS
capability from AT&T, email from SendGrid, data storage
from MongoLab, and many more.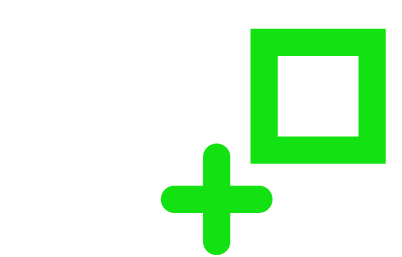 Create New Plug-ins
Create your own custom private plug-ins to use
in your apps, or publish a plug-in as a project
template. You can even submit your plug-in to
the Appery.io Plug-in Directory.